We've made it – here are the final updates from our second brewing trial.
A little while ago, we capped a bunch of bottles…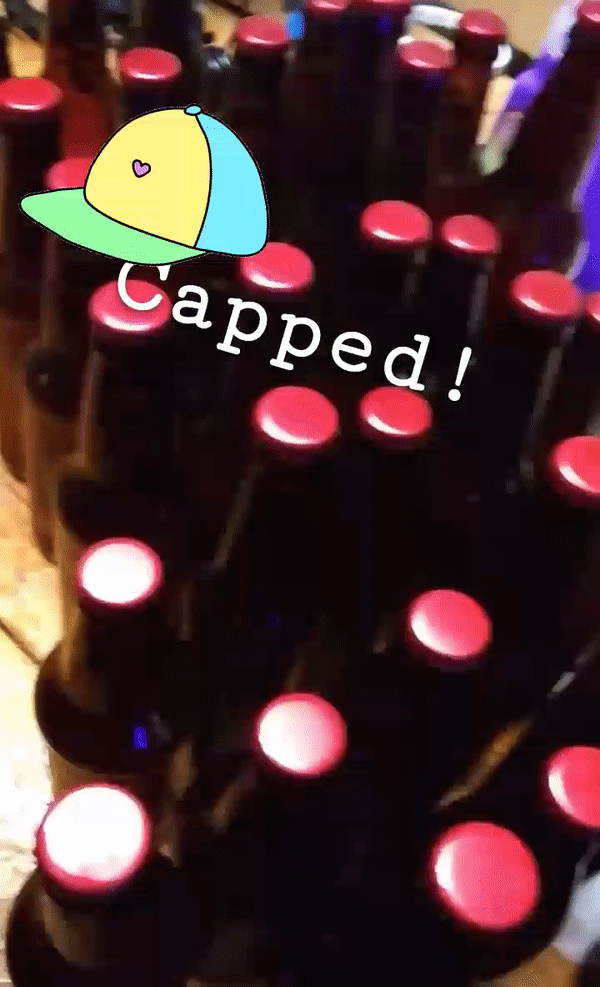 … and did an intermediate taste: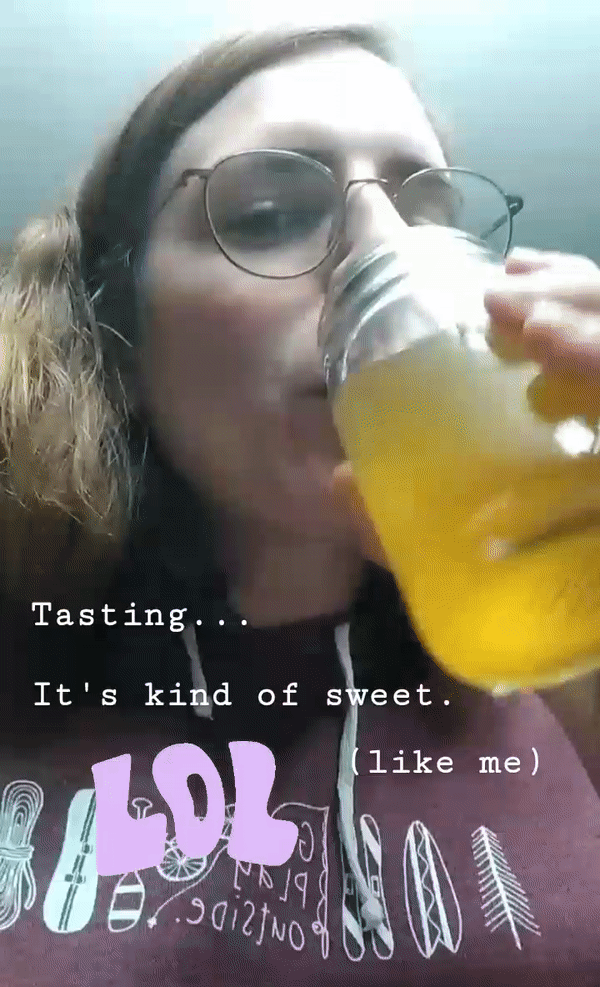 After a week (well – it's been two weeks at least by now) we opened our first bottle and gave it a try. I have to admit that I've had quite a cold lately, so my taste might be a bit off… Anyway, here's the verdict:
We still didn't get the type of beer as good as we'd hoped. It ended up being somewhat of a mild-tasting pale ale, or a very flavorful pilsner, or something in between. And no sign of the special ingredient.
We did get the alcohol content better; while we haven't gone through the calculation, it tastes more like a proper beer (not a light version like last time) and after two of them I have to admit I feel a little giddy.
It pours really well, but the foam disappears quickly.
The responses overall have been pretty good – though mostly from people who dislike IPAs and were enjoying the non-hoppiness of our beer.
Final verdict: It was only the second try, it is more than drinkable and the process was fun to do! Next time, we should not have something else planned the same day and need to rush off.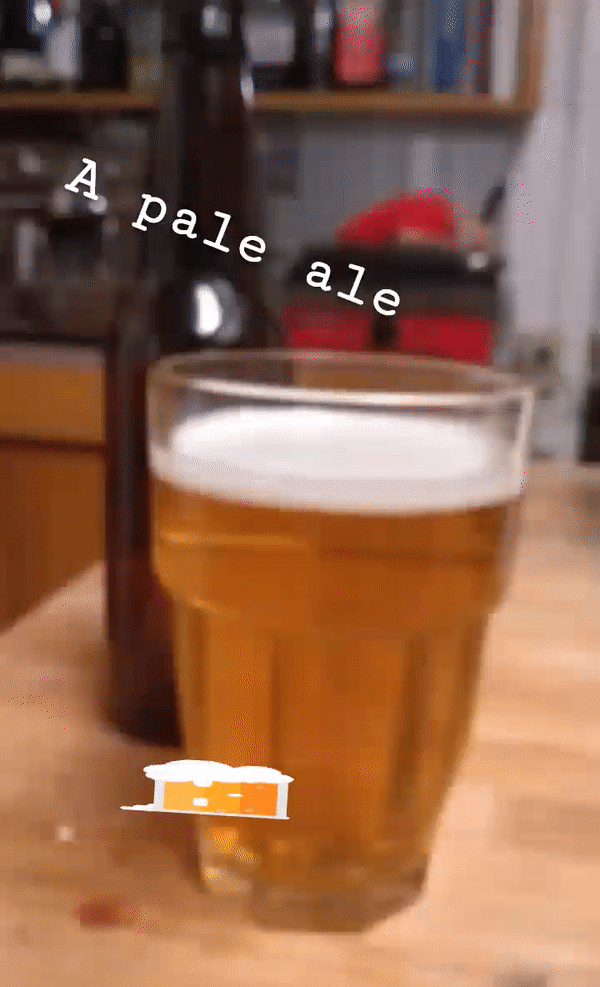 In the meantime, we also made some Ginger Beer, which is very easy to make and tasted great! (Details later.)
If you feel like cooking things this holiday season and don't want the multiple-week wait of beer, may I suggest stirring up a batch of tiramisu? It's super yummy!
Happy Holiday's Y'all!