Throughout the history of technological development, humans have turned to nature for inspiration. From lotus leaves inspiring umbrellas over pretty much everything Leonardo Da Vinci invented, from annoying plants that would stick to your clothes resulting in velcro to gecko-skin-glue; when humans want to invent something new they turn to nature because quite often nature has been doing it for millennia.
Including flight.
Some of the most efficient flying creatures in nature are flying insects. For the limited amount of neurons they have, they are incredibly competent in terms of locomotion, navigation, and maneuverability. For a roboticist working in microscale flight, creating an autonomous flying device as small, light, and versable as an insect is the dream.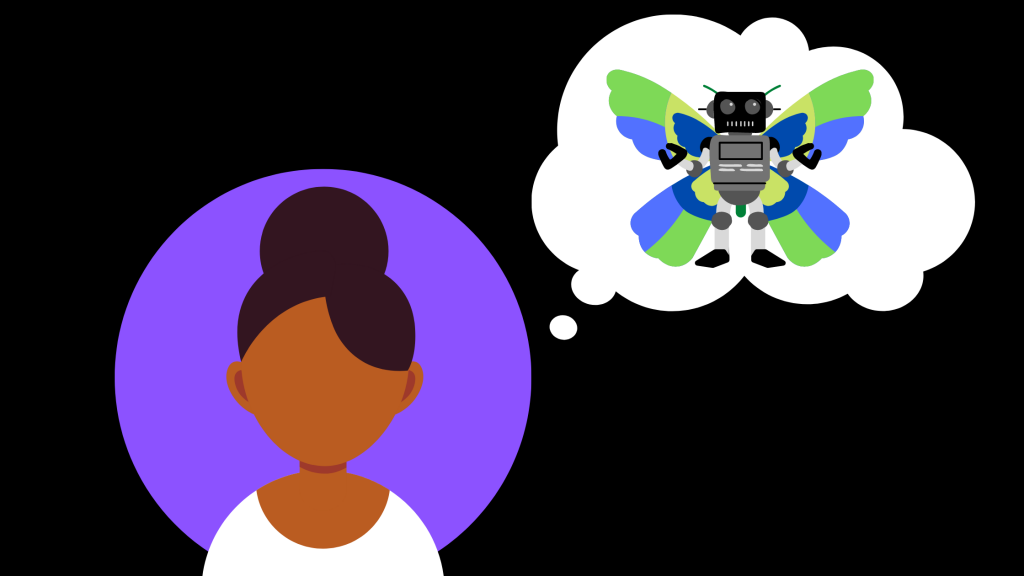 Microdrones
Therefore, it is not a surprise that researchers study insects to improve their mini flying robots.
One example is a small quadcopter drone developed by Nakata et al., that inspired its collision avoidance system on the southern house mosquito. The researchers hypothesized that mosquitos actively sense sound and airflow specifically changes in the air patterns created by their wings as they move close to an obstacle.
Based on this system, the researchers designed a small drone that would sense an obstacle coming close, and automatically course-correct using this low-power sensing method.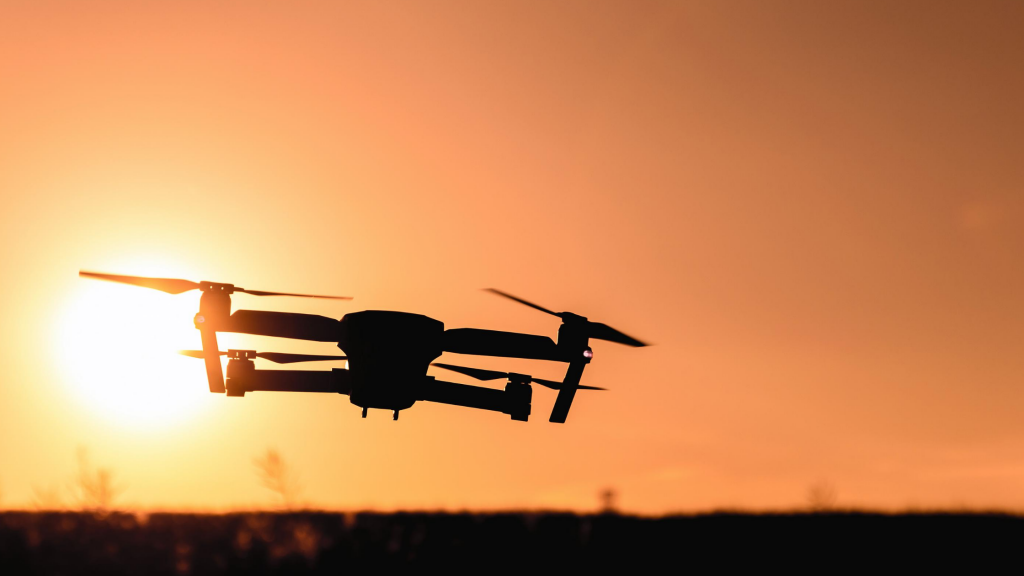 Robotics + entomology = robontomology?
Creating flying robot-insects is not the only reason roboticists are interested in insects. The intersection between robotics and entomology can also be useful to better understand insect behavior.
For example, in an effort to answer the more basic question of how flying insects navigate in their environment, traditional methods proved to be quite limiting. Tethering an insect predictably interferes with flight, as does confining the insect to a room where tracking cameras can monitor their flight. In comes robotics: an open cage mount with an autonomous tracking camera (reactive controller), giving the flying insects free range to zoom, while being able to track the complex flying patterns of moths, fruit flies and mosquitos flying up to 3 m/s.
In other research, robot-insect hybrids can help understand insect brain function. By linking an insect brain to a small mechanical robot, the sensing response of different insects can be closely studied. For example, a Mantis-bot has been used to unravel the mechanism of mantis' visual sensing and subsequent motor response.
The educational project BackYard Brains, which uses fun DIY experiments to explore the function of neurons and brains, also uses this robinsect approach to show how electrical impulses can control cockroach movement.
Backpack Beetles
Okay, last one, researchers made little camera backpacks for beetles because… well, it's just cute as hell!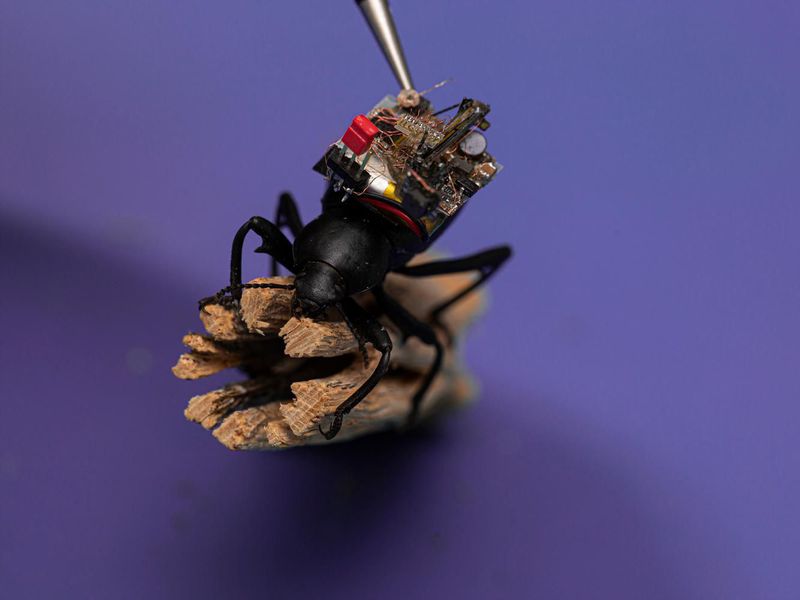 Okay, no, rather than having a insect-sized robot walking around and taking pictures, the researchers made a considerably lighter camera-backpack that beetles could walk around and take pictures with! A big bottleneck for insect-sized-robotics is that these gadgets require power, and batteries are kind of heavy. So by reducing the gadget to a steerable arm with a camera on it on the back of a beetle, rather than making a whole robot that needs to move around and maneuver, the researchers managed to cut down signficiantly on the weight.
Also, it's cute as hell!
Thanks for the robot-insect update, Valerie. But what about the Killer Bees?
For the Black Mirror fans, not to worry, no-one is making swarms of bees (yet).
---
Sources and original research papers linked throughtout the text.