… just as there is something inherently bittersweet about leaving a place that you ended up calling home.
Reporting live, from Schiphol airport. (Note: most of this post was drafted in Basel airport, if you want the correct info).
I actually enjoy travelling, I find it calming to be at the airport ages in advance, sitting down with an overpriced coffee and a book. I just purchased Game of Thrones — beware, I will become one of those "I've read the book"-snobs. Wait, I already was one of those, just not for GoT.
It's not the first time I'm leaving a place. I have spent two months in Switzerland, and for the past two weeks people have been asking me if I am happy to be going back to Dundee. And like those other times when I was leaving a home, the answer is: "I don't know, a bit I guess." Of course I'm happy be going back. It won't be 30 degrees in Scotland (seriously, I'm not cut out for warm weather, and I sincerely disliked getting searched at security after carrying my heavy bag around and feeling a bit sweaty). I will be back in my own room, in my own bed, back with my friends.
But then on the other hand, I've had a wonderful two months. I've made a lot of friends in Basel. And it had started to feel like home.
I have learned a lot, mostly about handling stress and deadlines, about how things work in another lab, how to assertive about what you need and when you need it. I have met the most wonderful people. I have met up with friends that I hadn't seen for months, or years even. I've travelled around, I've gotten a tan and seen a lot of sun (I know I live in the "Sunniest city of Scotland" but I think this was the most summer I will see this year). In short it was a superb experience. But suddenly it was already time to go, just when I got the hang of how to conduct my experiments, and just when I started to figure out where all the cool spots in the city were.
Maybe, two months was just too short.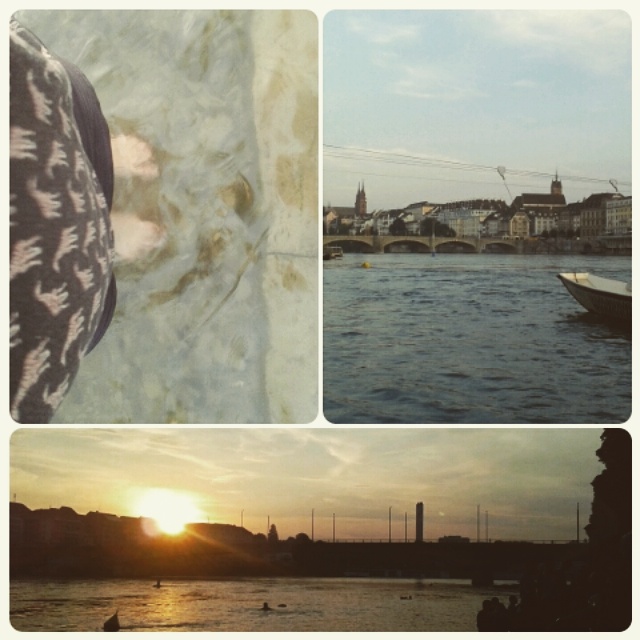 So I am a bit sad to go. There are things I will miss. But I'm glad to be going back as well, get back to the other aspects of my project, not having to attend meetings over Skype (quite often I just miss half the conversation, if Skype even holds up for the whole time). Have an after work beer in Duke's. You know, back to the normal things.
Bye Basel. I promise I will be back.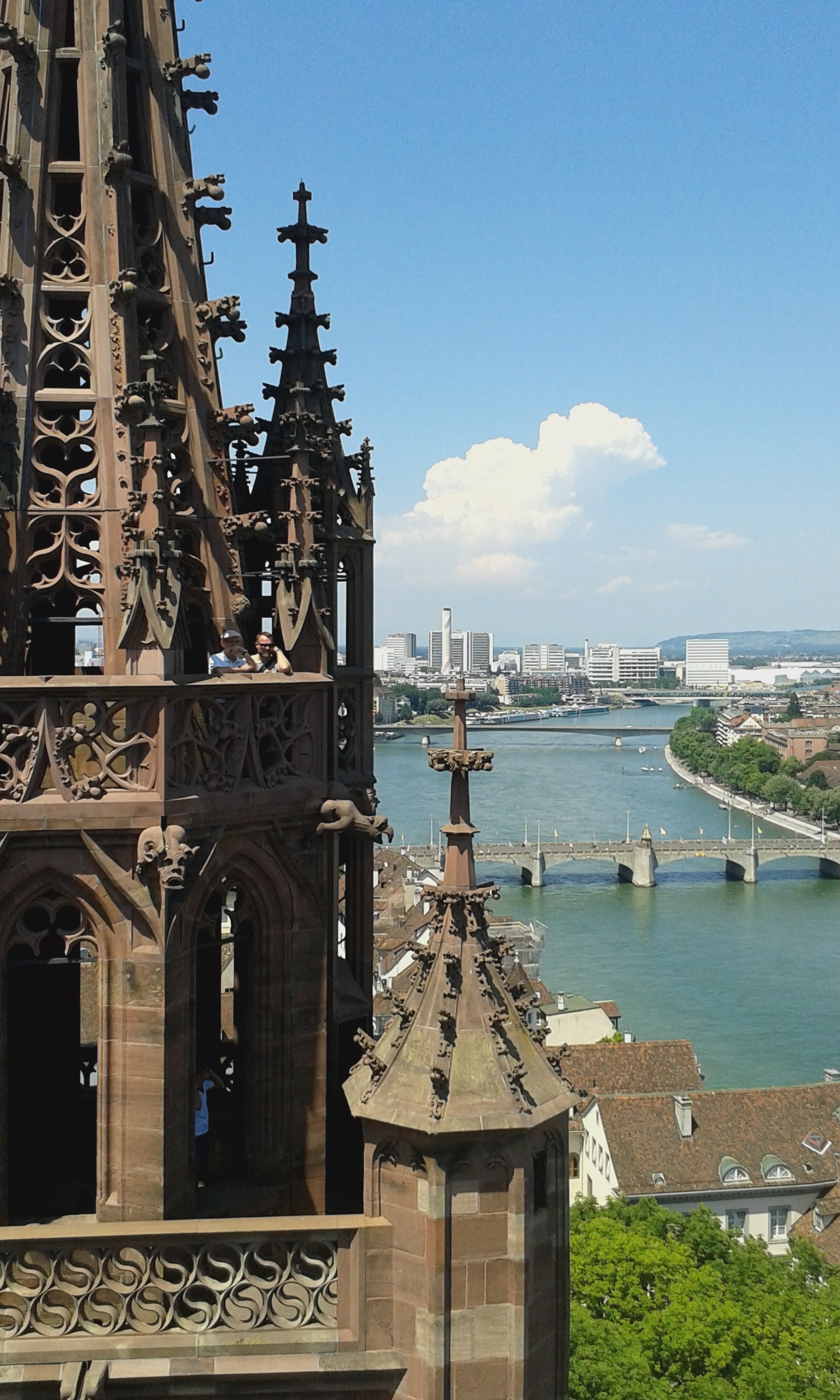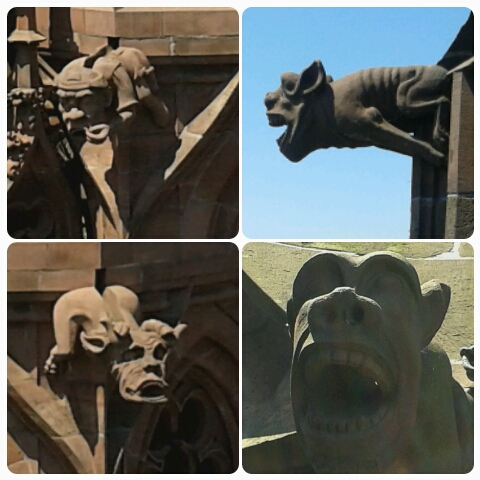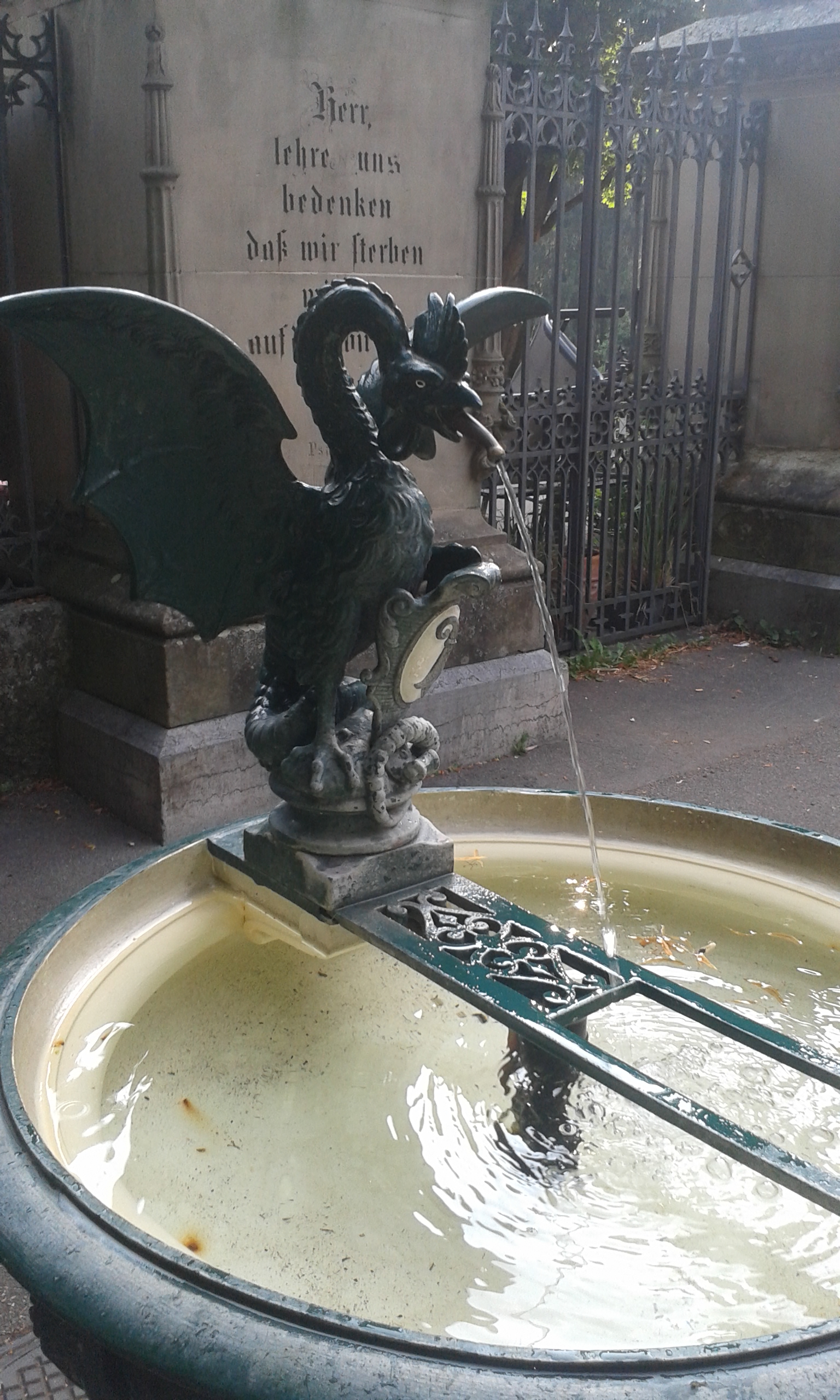 *Title slightly adjusted from a Lemony Snicket quote about returning home and tuna fish. The more you know.